Over 1,200 children, youth and parents attended the 2015 St. Louis Kids Expo. Our Healthy Family Sponsor Atena Better Health provided resources and information for their services as well as having welcome bags for the attendees as they entered the expo. The live performances, inflatable activities, scavenger hunt, stage demonstrations and panel discussion was exciting and informational.
Registered contest winners receive gift cards from Walmart and Target. Home Depot provided workshop activities for the whole family. Outside families enjoy products from McDonald's Drink Runner and visited the MySci Investigation Station hands-on exhibits and specimens experience. Smart Pain Solutions offered massages and health information. Samsclub sponsored the food and drinks for our sponsors, exhibitors, panel guest, performers and volunteers.
Metro PCS showcased their products and answered questions regarding their services. The National Society Black Engineers educated the children about STEM. F.I.T. Martial Arts motivated kids on stage with their demonstrations. Everything is Awesome Lemonade and Little Chef DJ Lemonade Stand inspired many with their tasty lemonade products to sell. Shiners Hospital for Children shared information regarding their services in our community. Legal Services of Eastern Missouri empowered our attendees with resources for legal matters. Our financial banking, insurance and investment institutions included Eagle Bank and Trust, Midwest Bank Centre, Fifth Third Bank, Vantage Credit Union, Edward Jones and Allstate Insurance. A special thanks to our host Ms. Silky Sol.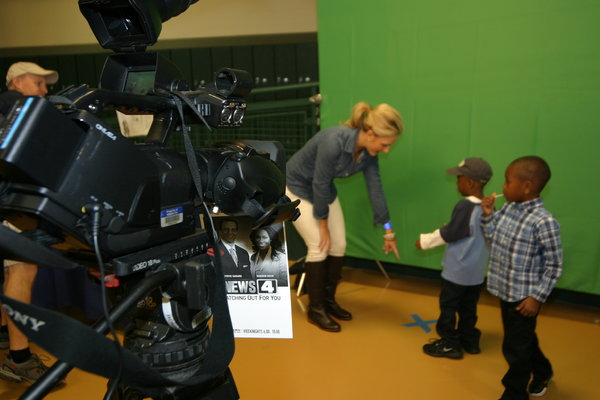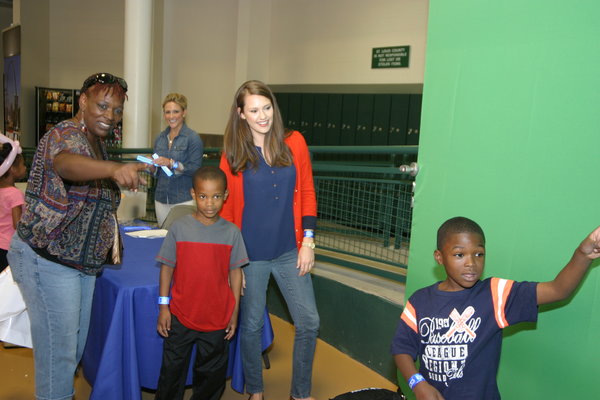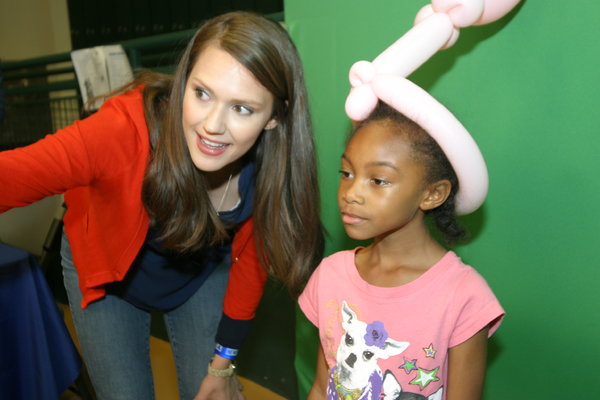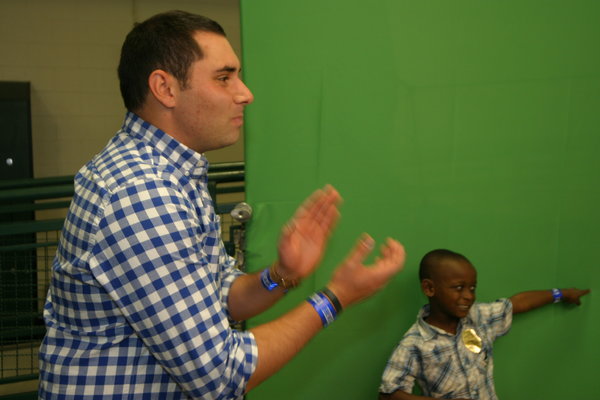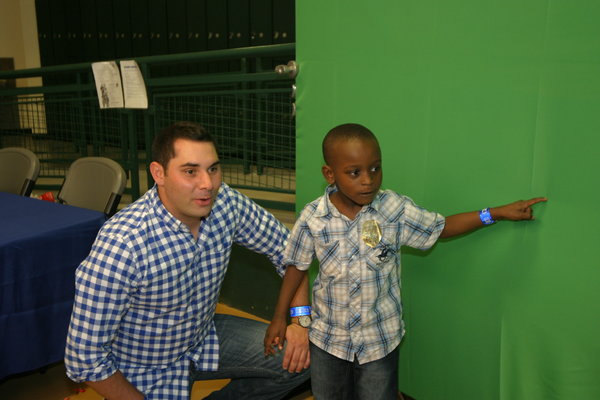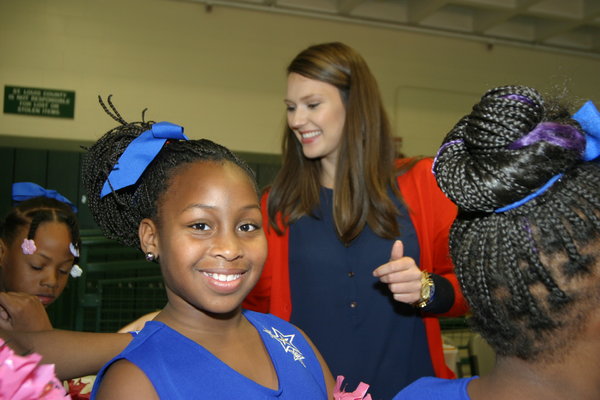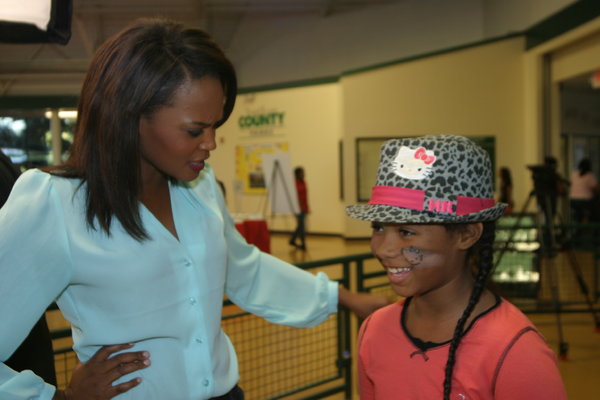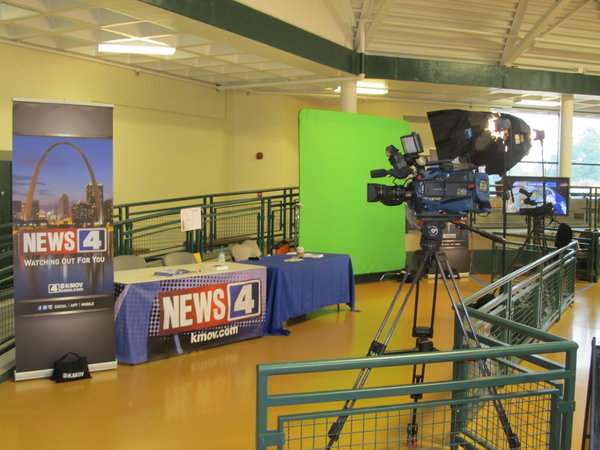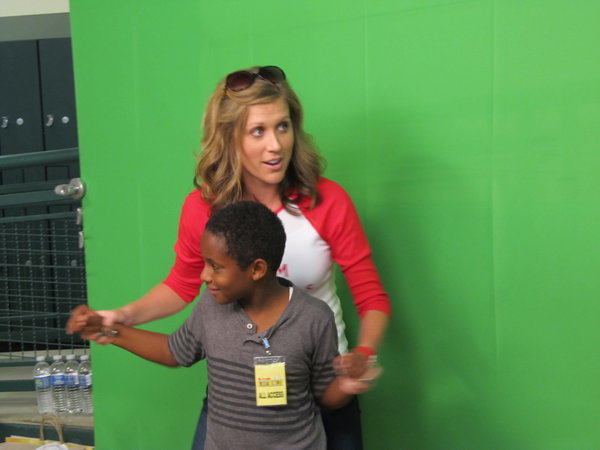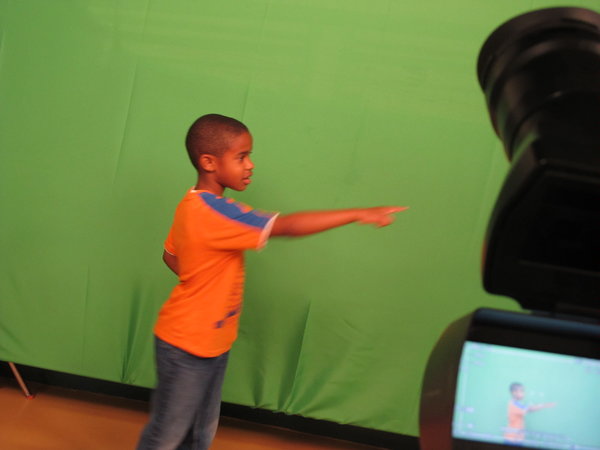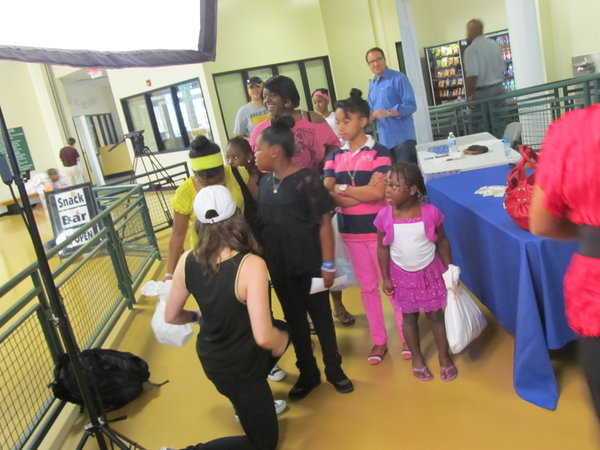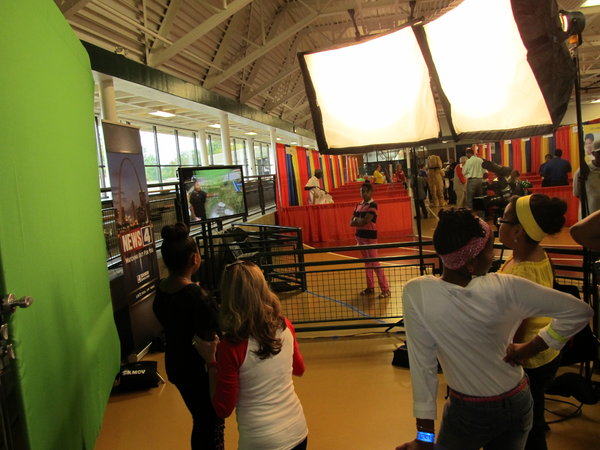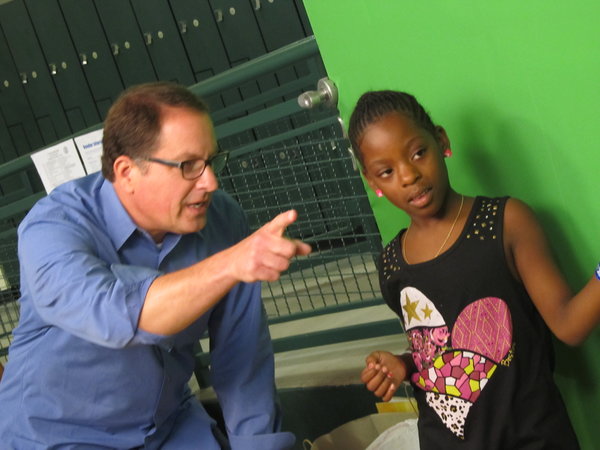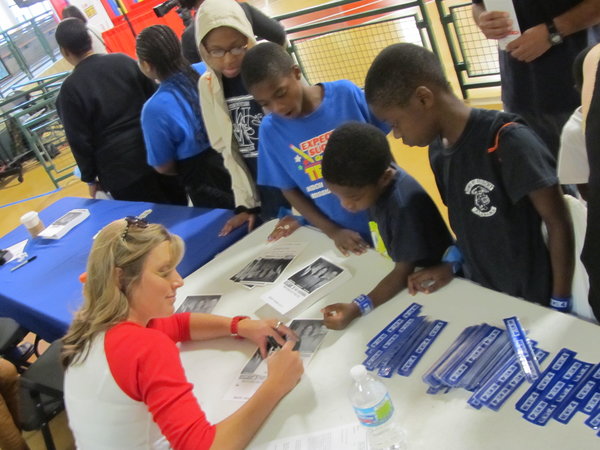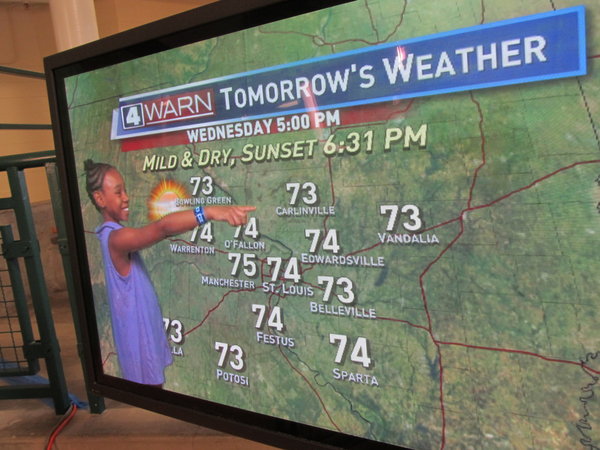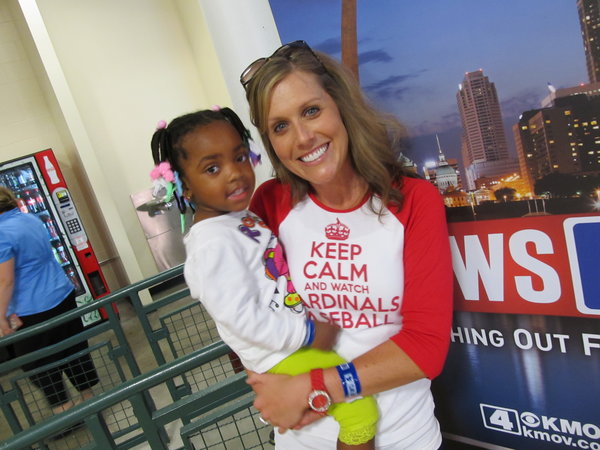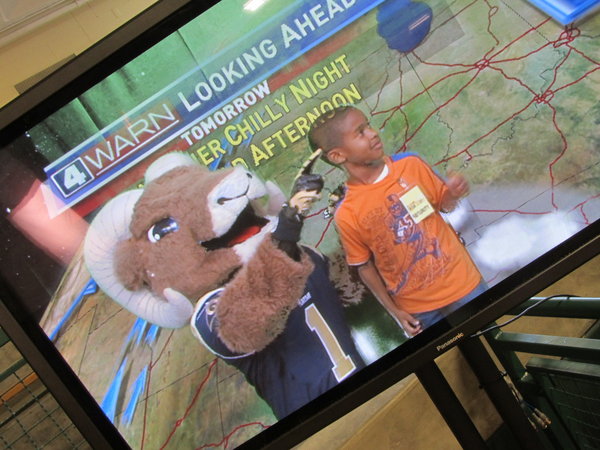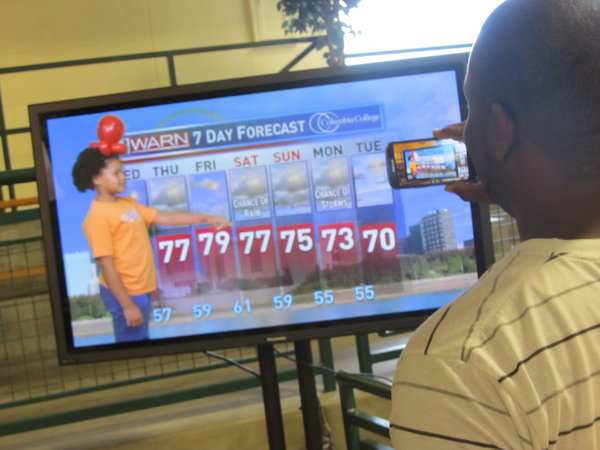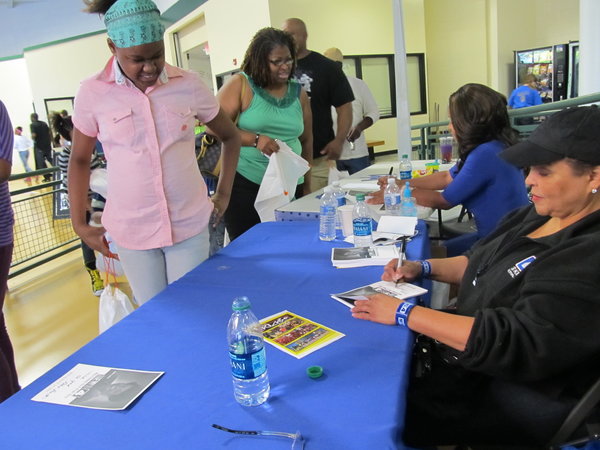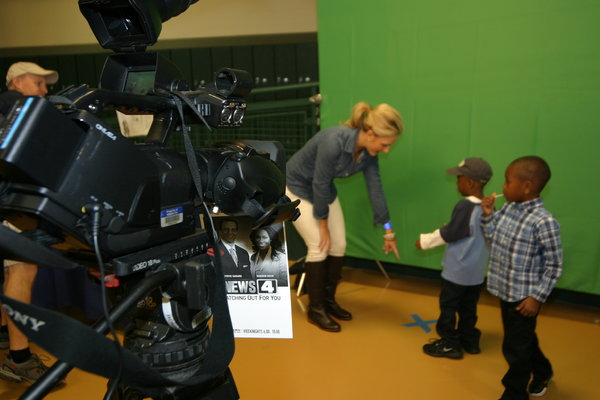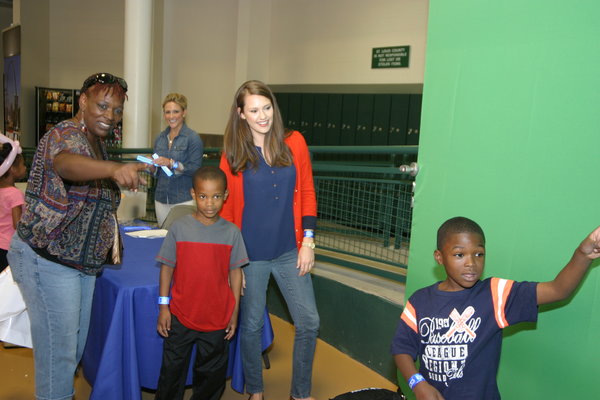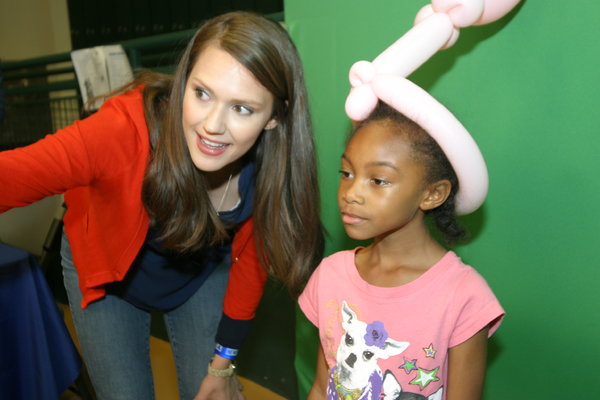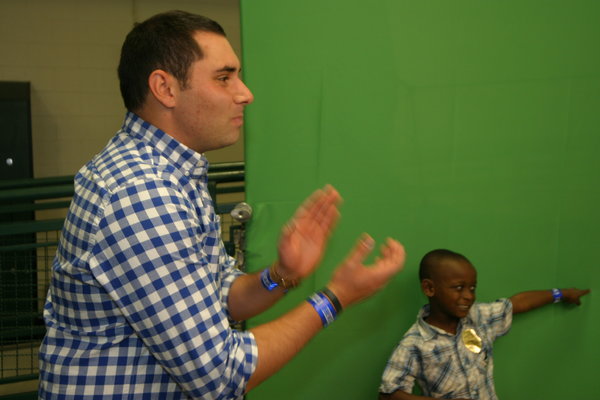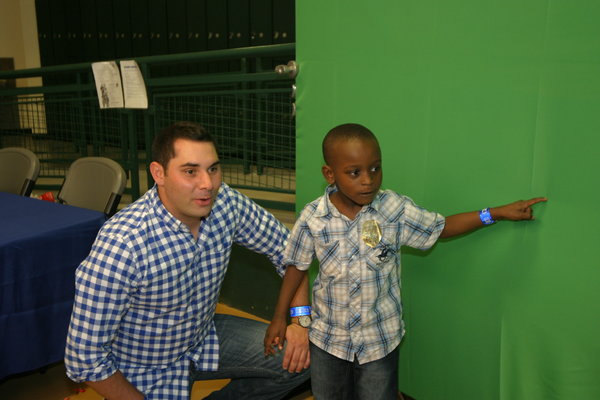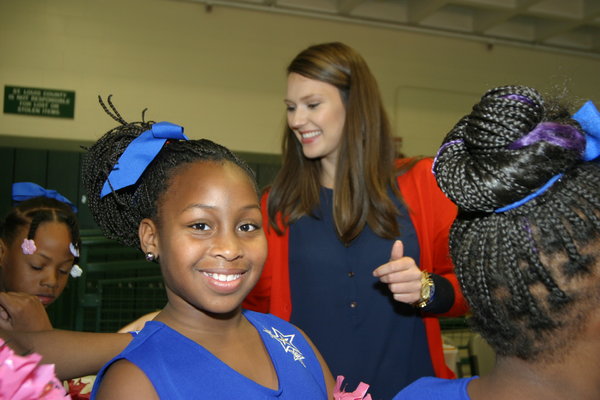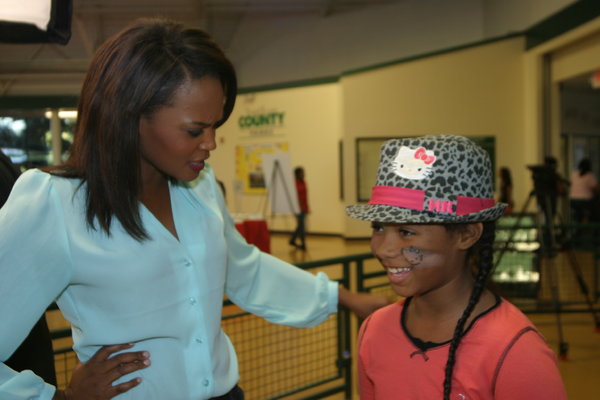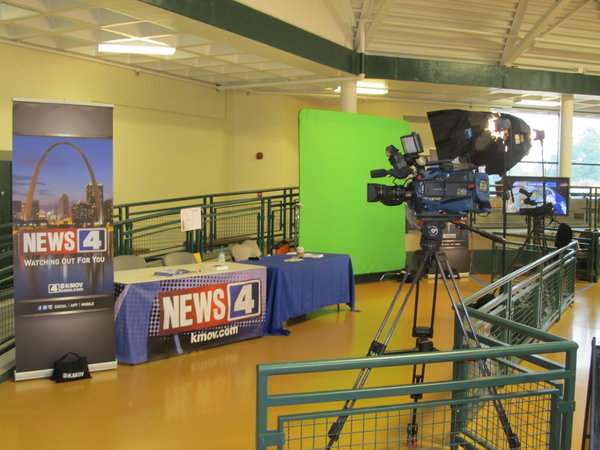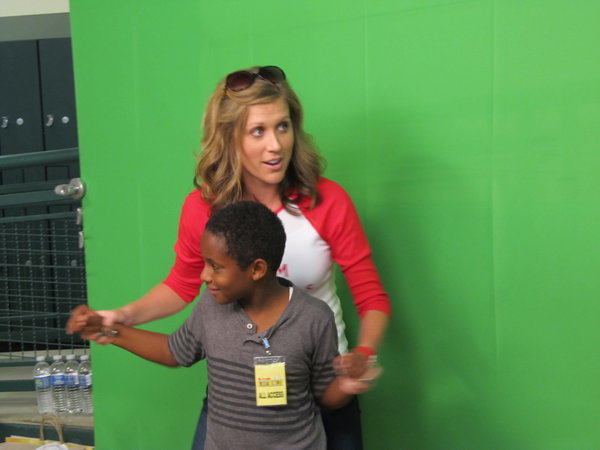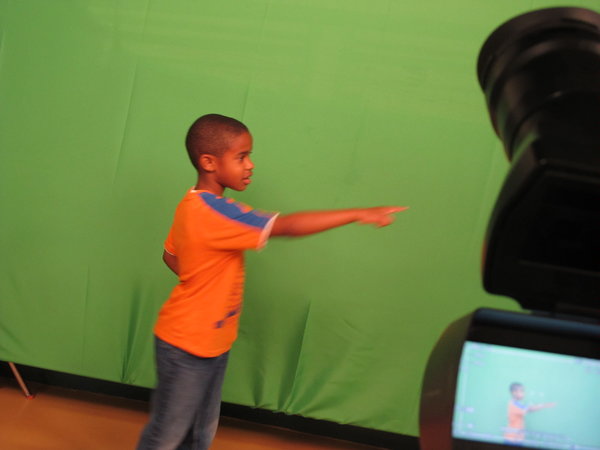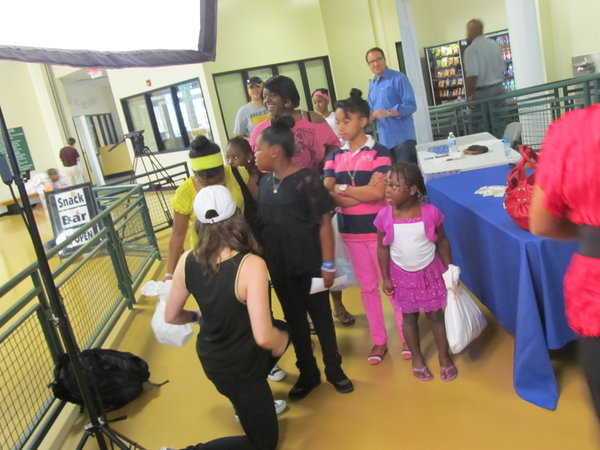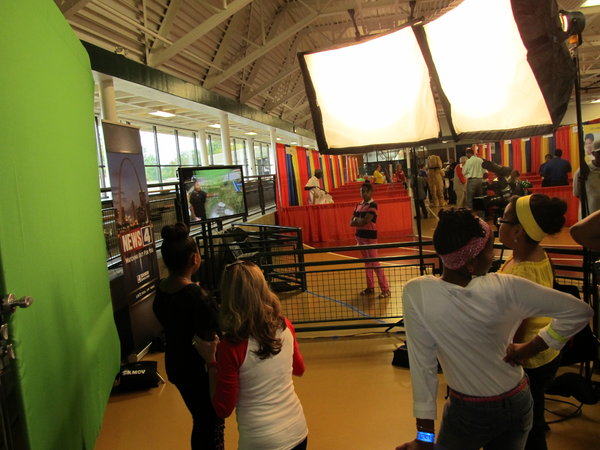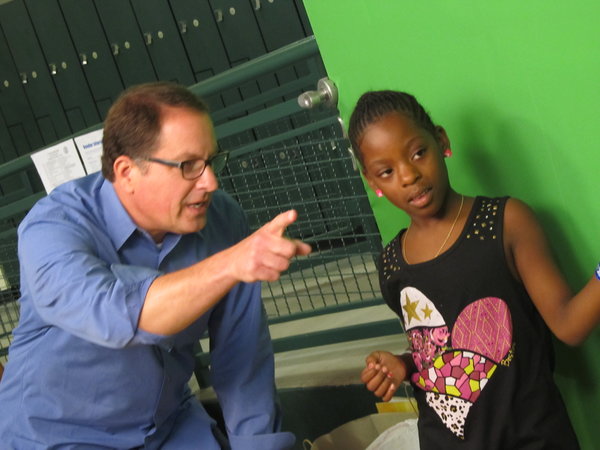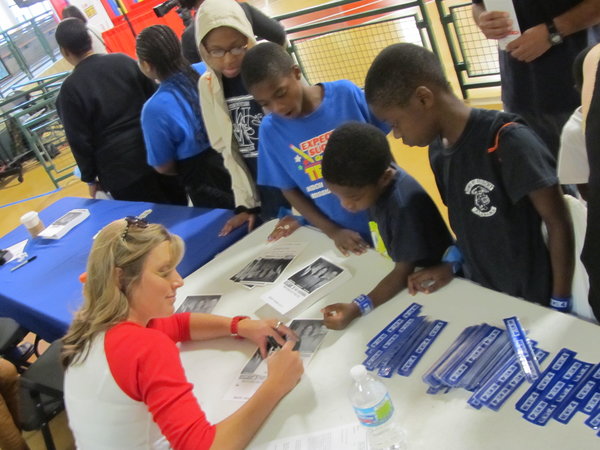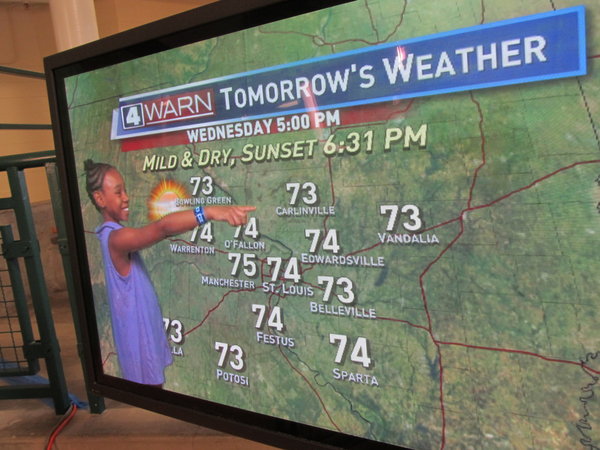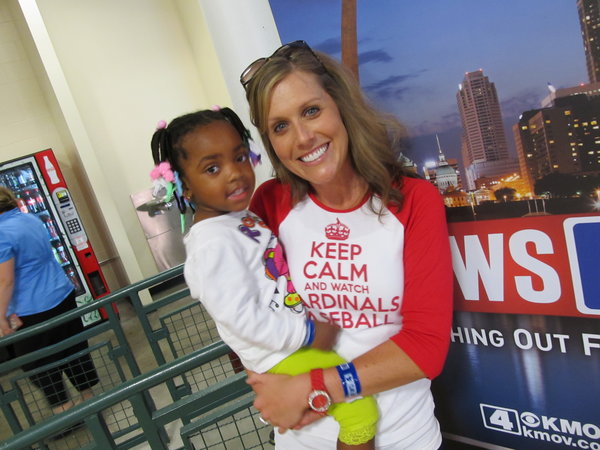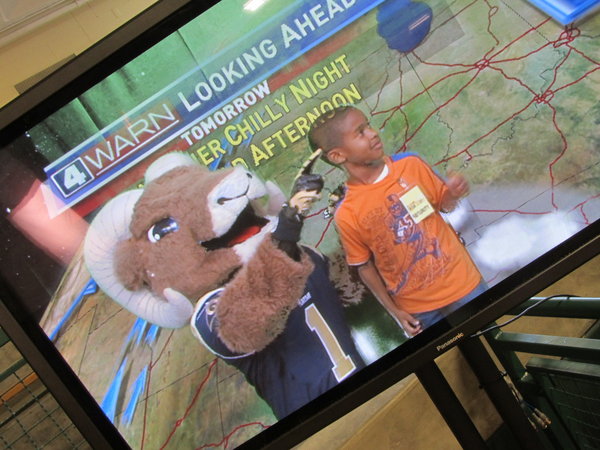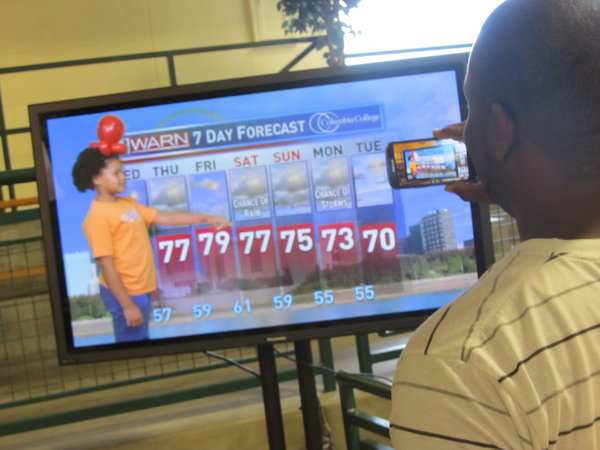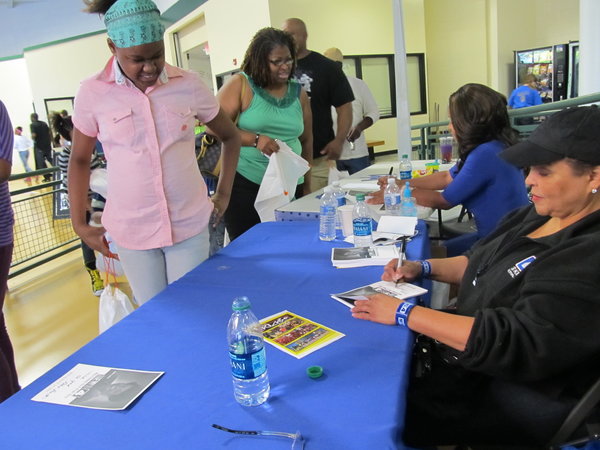 Should you have an interest in joining our growing list of Exhibitors, we invite you to download our FREE Exhibitor Information Package. DOWNLOAD
MEDIA SPONSORS